Custom branding tools 
Available on all plans
Cloud and self-hosted deployments
Use custom branding tools to present a Mattermost experience that's tailored to the branding of your organization.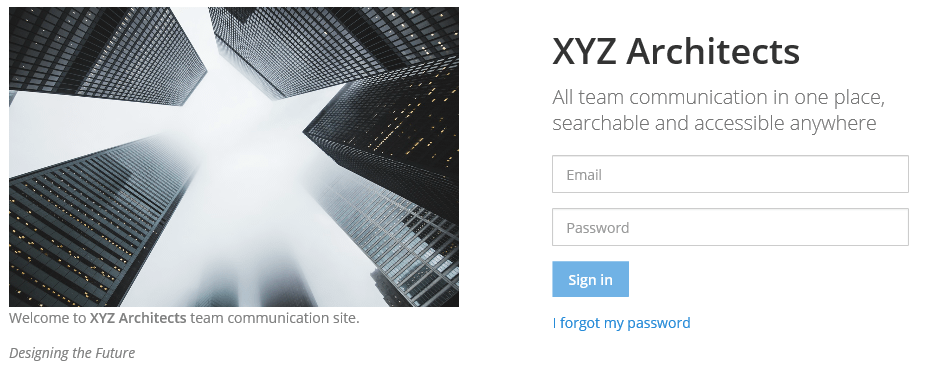 Enable custom branding 
Go to System Console > Site Configuration > Customization > Enable Custom Branding and set the value to true.

Choose a Site Name, upload a Custom Brand Image, then enter Custom Brand Text.

Choose Save.
Users should see your new custom branding on the login page of your Mattermost server the next time they log in.
From version 5.16, you can remove the custom brand image by selecting the X in the top right corner of the image. To apply the change, choose Save. Note that the value must be set to true in order to perform this step.
More about settings available in Customization: